Grampains Accommodation Location and Maps
Located in the scenic Grampians National Park, The Grelco Run is easily accessible from Melbourne, Adelaide, Halls Gap and Hamilton.
For a detailed map with directions from all of these locations download our complimentary detailed guide with descriptive details below.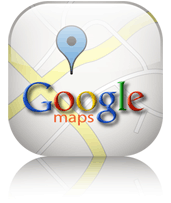 *we offer the Google Maps link as a guide however The Grampians Grelco Run can take no responsibility for the directions produced from individuals search results.